Societe Generale North America
You have refused the deposit of Youtube cookies on our site, so you cannot view this video. You can still authorize the deposit of cookies related to videos to access this content by clicking on this link (By authorizing Youtube Partners) :
Cookies Management
Latest news
Display all
Careers
Clients' successes
Corporate Social Responsibility
Energy
Expert views
Financial events
Financing
Innovation
Investment Banking
Investment solutions
News
News & Insights
Supporting the economy
Sustainable & Positive Impact Finance
Technology
Solutions for our clients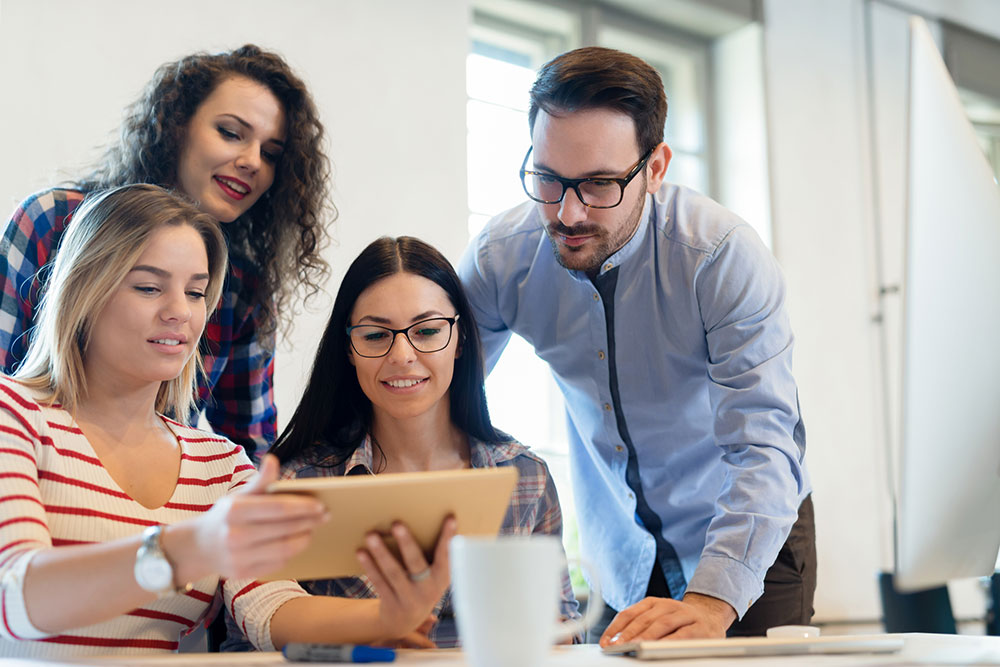 descriptoin
Societe Generale in North America offers a full range of services tailored to institutional, corporate and government clients. In the large and competitive American market, we take a pragmatic approach of focusing on areas where we have demonstrated global expertise.