Get to know us
In 2016, Societe Generale Group launched a Culture & Conduct Program, which aims to build confidence among the Group's stakeholders, especially its clients, and accelerate Societe Generale's cultural transformation by placing values, leadership quality and behavioral integrity at the very heart of the Group's activities.
CHIEF CULTURE & CONDUCT OFFICER, SOCIETE GENERALE AMERICAS

"Our long-term sustainability and profitability rests on our reputation and the trust we instill. This is at the core of our Culture & Conduct. Our culture instills the right conduct among our employees to build sustainable, sound and profitable businesses that have a positive impact on all stakeholders."
Culture at Societe Generale
Watch what employees have to say about Societe Generale's Culture & Conduct and what it means to each of them.
SG_Culture_v4_FINAL_New-Logo_V2
Our Values
Our culture is built on our values. Across the world our staff embody these values through their interactions with each other and in service of our clients. They give each of us a common identity.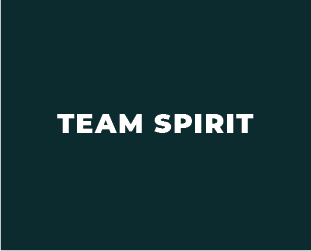 Meeting our customers' needs as a trusted partner

In a changing world, we support all our clients while demonstrating true team spirit.
A responsible and trusting partner, we provide attentiveness, agility and the complementary nature of our expertise.

We work with our clients the way we work with one another: by listening, building together, valuing contributions and being united in both our successes and our difficulties.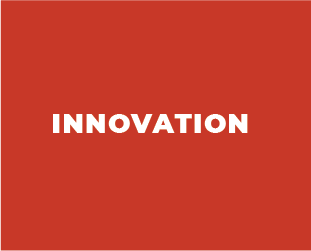 Anticipating the uses of the future

We strive to constantly improve our customer approach by leveraging technical innovation and working together to adapt our solutions and practices to the uses of the future.

True to our entrepreneurial esprit, we are changing our ways of working by promoting sharing, experimentation and out of the box thinking. We learn from successes and failures alike.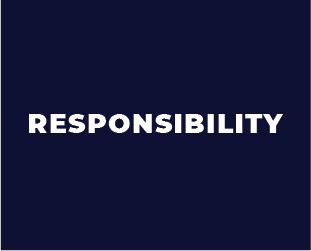 Contributing to the development of economies

Our responsibility and our corporate ethics consist in meeting our customers' various needs while safeguarding the long-term interests of all our stakeholders.

Our responsibility can also be seen in our courage to be accountable for our actions and decisions and to express our opinions transparently. We attach as much importance to the way we achieve results as we do to the results themselves.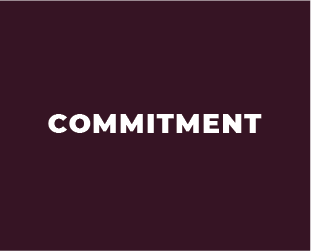 Contributing to the success of our clients

Our employees are fully committed to contributing to the success of our clients.
We promote involvement and professional accomplishment for all. We nurture relationships based on trust and mutual respect, both inside and outside the bank.

Our commitment derives from the continued satisfaction of our clients in our skills and expertise.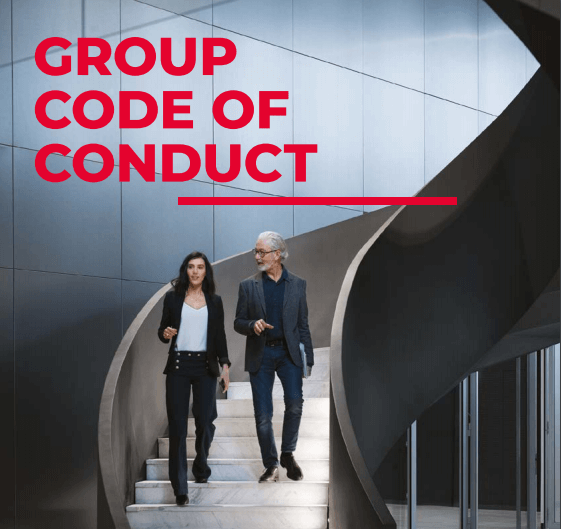 Group Code of Conduct

Aligned with our values, the Code of Conduct is our common guide that we expect all of our staff to observe. This Code incorporates new regulatory requirements and serves as a reminder of the principles and commitments we honor wherever we do business.